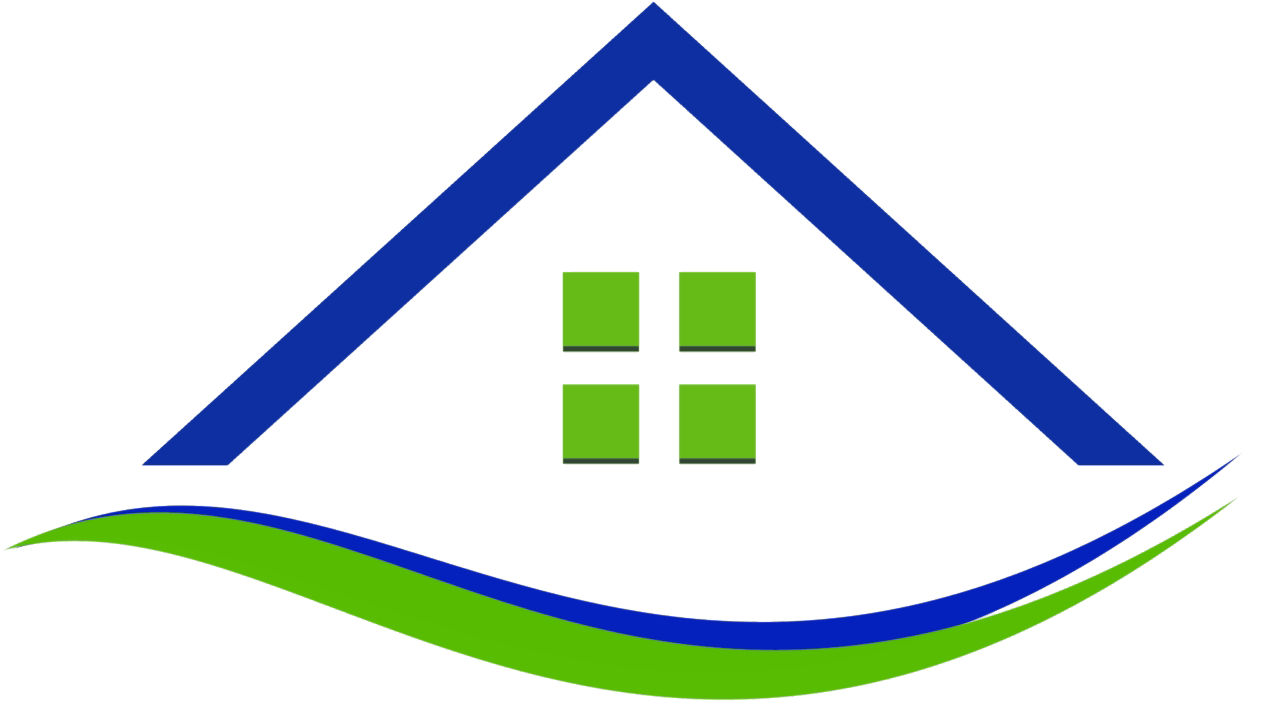 Terry Franks, LLC Home Inspections
"Where Experience Counts…
We Can Help"
Proudly Serving All of Central Georgia
At Terry Franks, LLC Home Inspections, a multi-inspector company owned by InterNACHI-certified Terry Franks, we pride ourselves on our 35 years of building experience. Buying a home, or having a new home built, can be an overwhelming process without the correct information at hand. We use our knowledge and experience to benefit our clients, making ourselves available before, during, and after the home inspection to answer questions and ensure that you feel protected and informed throughout the entire process.
If defects become apparent during the inspection, don't worry! Almost any problem that gets uncovered can be fixed, and our professional inspectors will be more than happy to guide you through your repair requests and home maintenance requirements.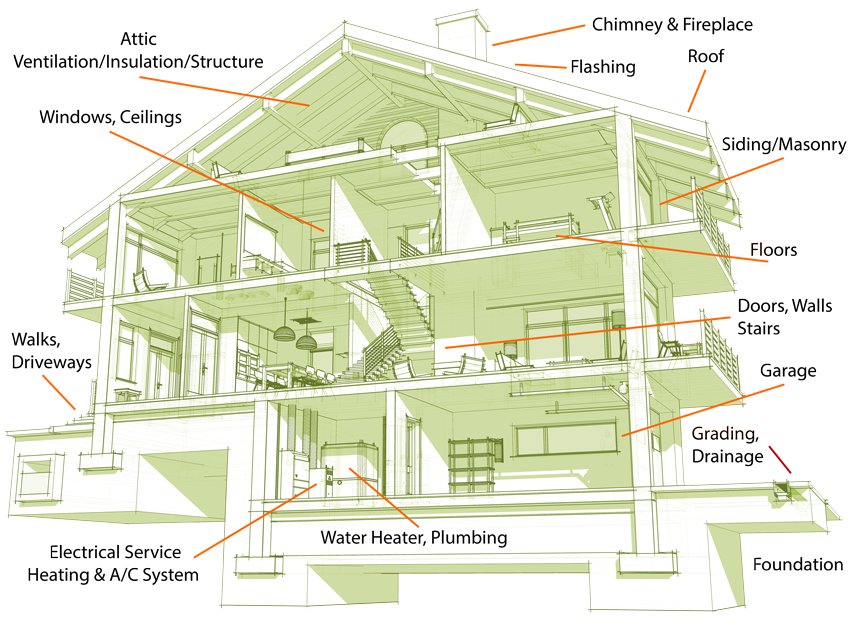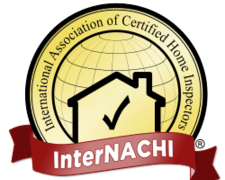 InterNACHI Certified Professional Inspector
The Perfect Choice for Your New Construction Inspection
If you are building or moving into a newly-built home, then Terry Franks, LLC Home Inspections is the perfect company for you. Why put your New Construction Inspection in the hands of someone with little to no construction experience? We have been building and remodeling homes for 35 years, and we know exactly what issues to look for that prevent new homes from being move-in ready. Our credible inspectors are here to put your mind at ease and ensure that your new home is ready for a final walk-through with the builder.
Credible and Prompt Home Inspection Reports in 24 Hours
Every home inspection report we write is generated using HomeGauge Software and carefully reviewed by owner and inspector Terry Franks. A secure link to your report will be emailed to you within 24 hours or less after we leave the property. In it, you will find an easy-to-understand write-up of our findings, clear photographs to help you remember and understand the home's systems or defects, and video that may be necessary to your understanding of a problem in the building.
Requesting your repairs is a breeze with the report's Create Request List™ (CRL)™, a tool that allows you to build your project list directly from our findings and share them with your realtor, seller, or another necessary party with the click of a button. Do not hesitate to call us after your inspection if more questions come up!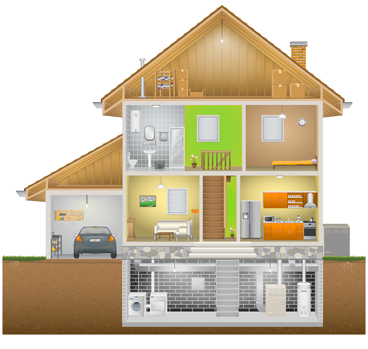 Contact us at Terry Franks, LLC Home Inspections today to
schedule an appointment in the Central Georgia area, including Warner Robins, Macon, and Forsyth.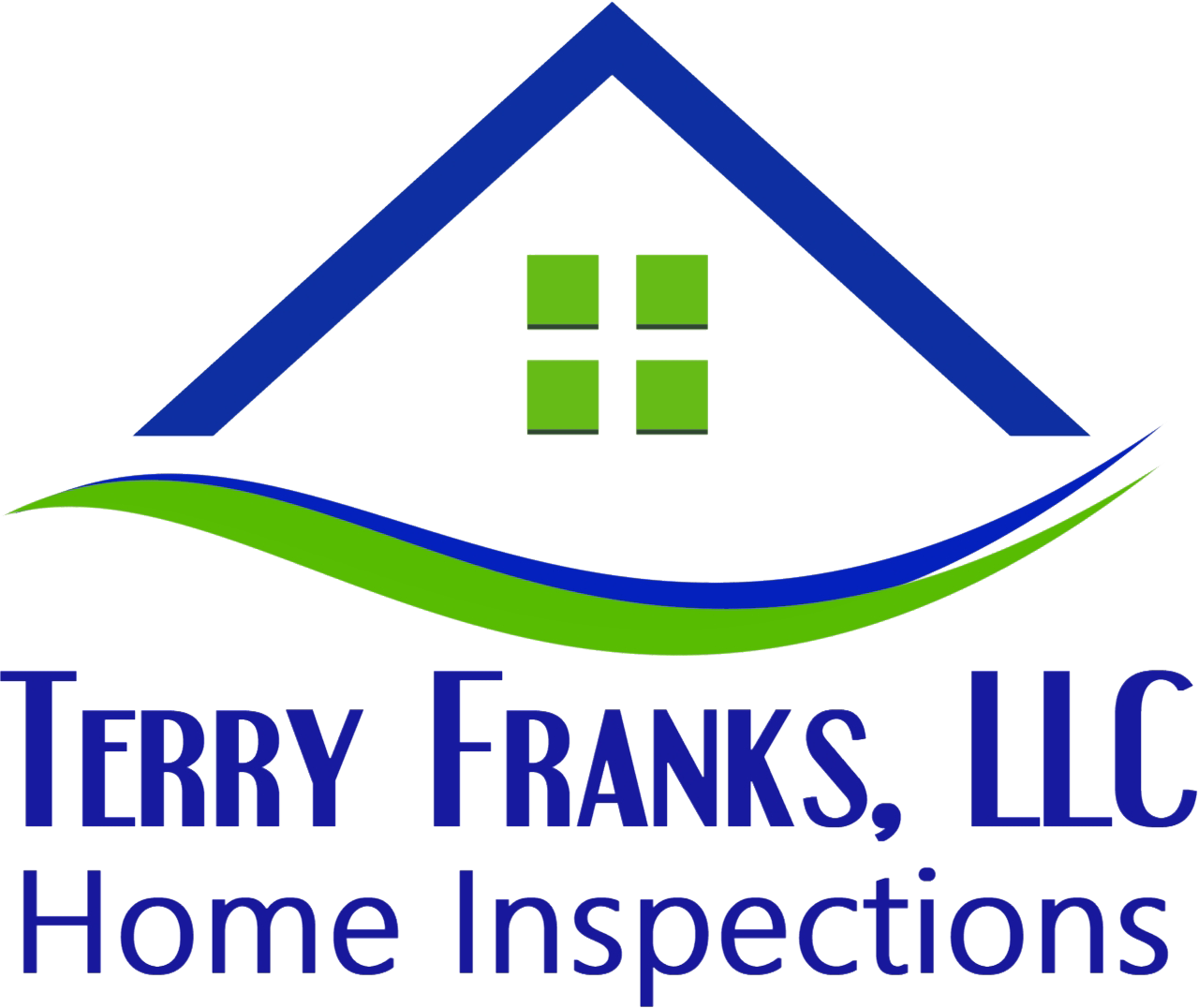 NACHI 16070836
Terry Franks, LLC Home Inspections
"Where Experience Counts... We Can Help"
31 Willow Lake Dr.
Warner Robins, GA 31093