Abiding By InterNACHI Standards
At Terry Franks, LLC Home Inspection, we carefully and proudly abide by the Standards of Practice (SOP) as listed by InterNACHI. The inspection process is non-invasive and entails a visual walk-through assessment of the home or building's safely accessible areas, such as the:
Grounds

Exterior

Roofing

Garage

Attic

Kitchen

Bathrooms
Interior living area

Structure/foundation

Heating

Air conditioning

Plumbing

Electrical
Grounds

Exterior

Roofing

Garage

Attic

Kitchen

Bathrooms

Interior living area

Structure/foundation

Heating

Air conditioning

Plumbing

Electrical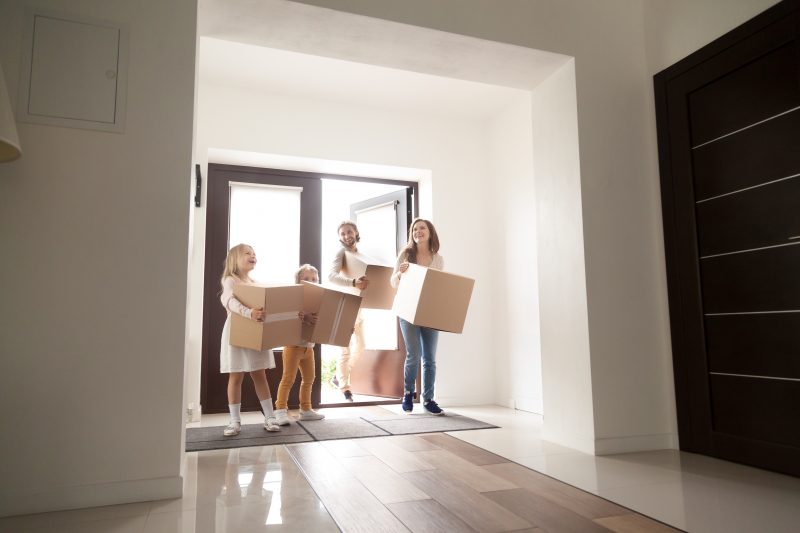 Buying a home can seem like an overwhelming process, but a Buyer's Inspection can provide you with the information you need to make well-informed decisions about a home's purchase and its repair and maintenance needs. We will uncover the deficiencies in the home that may affect your decision and guide you through the steps you should take to have these issues addressed before or after purchase.
New Construction Inspection
Before a final walk-through with the builder, it is important that a newly-construction home is inspected for defects that could halt move-in or make the building unsafe. We use our 35 years of building and remodeling experience to inspect the home for constructional defects, allowing any oversights that were made in the building to be addressed.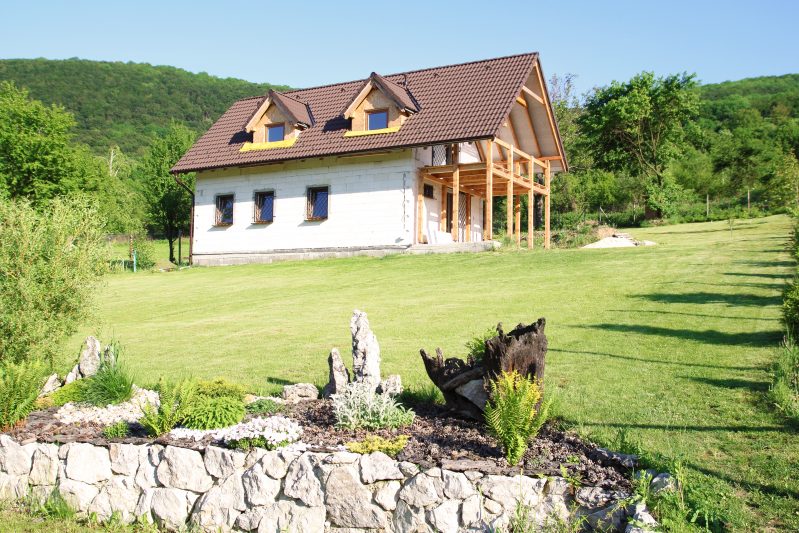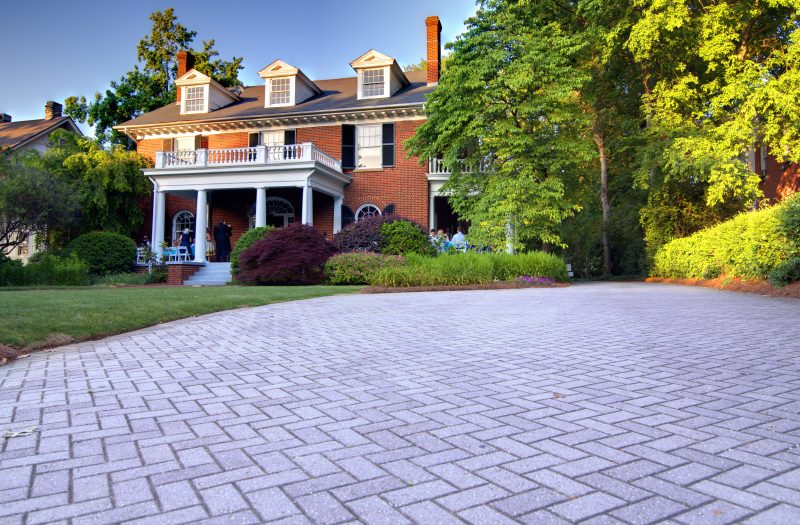 As a seller, you want to be sure you can communicate about your home effectively with potential buyers. During the Pre-Listing Inspection, we help you understand the home's strengths and deficiencies so that you can make repairs before listing and offer full transparency when negotiating your sale.
11th Month Warranty Inspection
Many new homes are sold with a 12-month warranty from the builder which covers constructional defects. During an 11th Month Warranty Inspection, we help homeowners identify which repairs they can request under their warranty before it is over.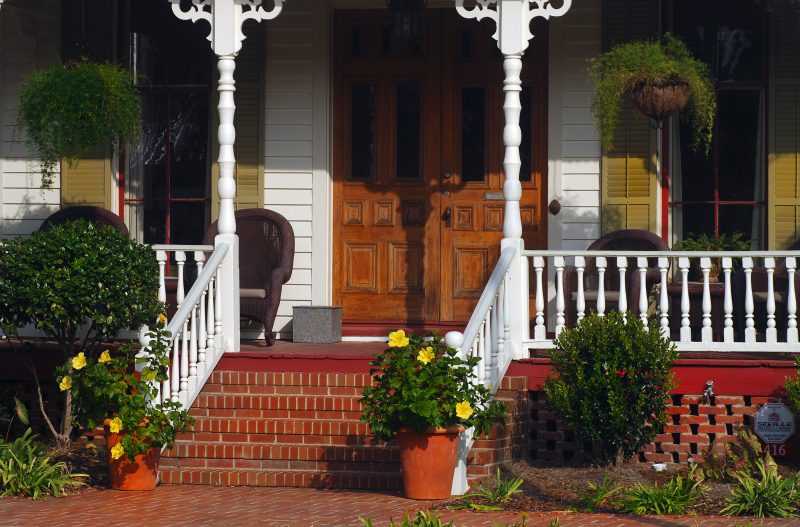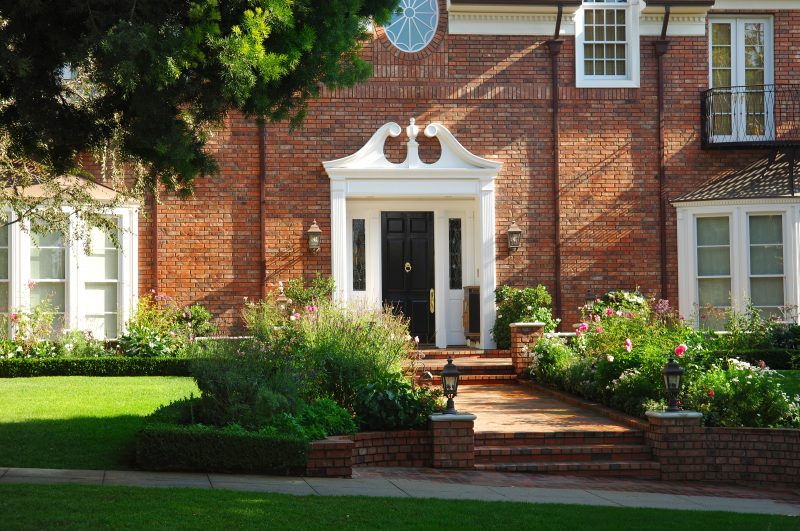 A Re-Inspection can be scheduled after the repairs requested during the Buyer's Inspection have been addressed by the seller. This type of inspection keeps buyer and seller on the same page. We return to the home to check that the repairs were completed as agreed upon and that they meet industry standard before closing on the home is finalized.
Home Maintenance Inspection
Maintaining a home can be hard work, but annual Home Maintenance Inspections can help owners stay ahead of any issues in the home that would otherwise continue to grow in secret and become more costly to repair. We thoroughly inspect the home and advise owners on what smaller issues to address to keep the home in its best shape for the year ahead.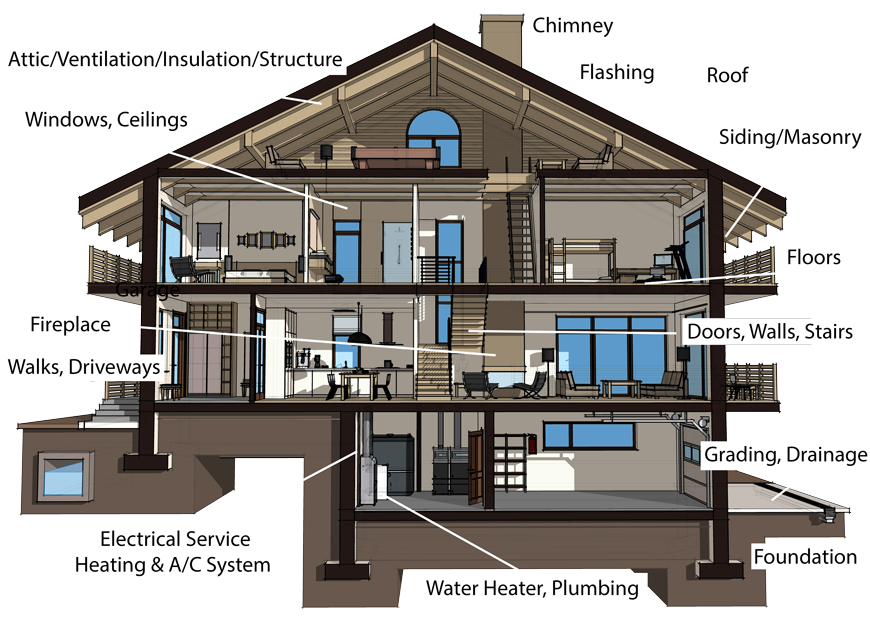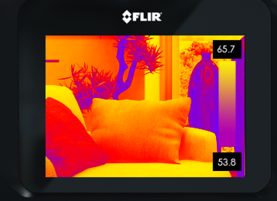 Thermal Imaging Camera
We use a Thermal Imaging Camera for free on an as-needed basis during home inspections. The infrared camera, which shows us hot and cool spots we could not see with the naked eye, allows us to discover deficiencies such as areas of improper insulation or moisture intrusion.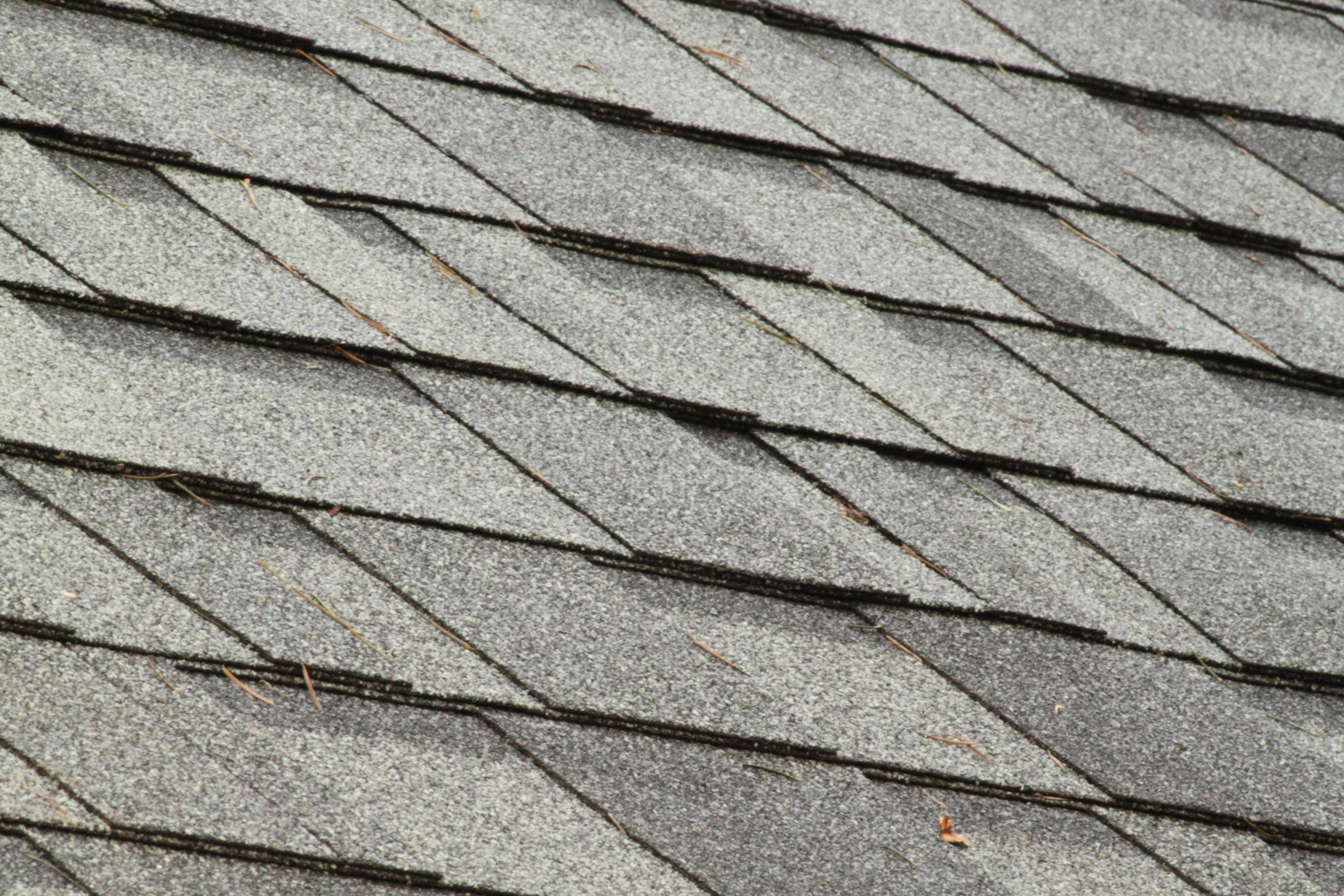 Spectoscope
We often use a spectoscope, a 30-foot rod which attaches to a camera, to inspect a home's roof safely from the ground.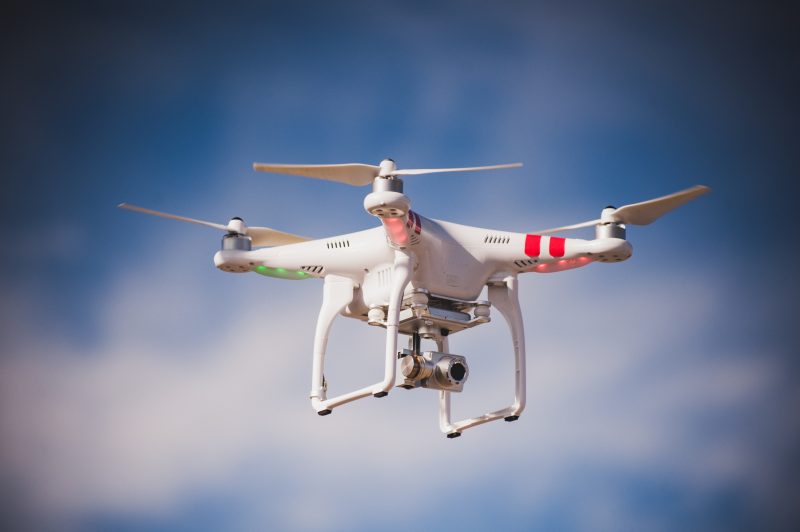 Aerial Drone
In situations where a home's roof is extremely high and impossible to inspect otherwise, we will use an Aerial Drone to fly above the property and collect photos that we can inspect for roof defects.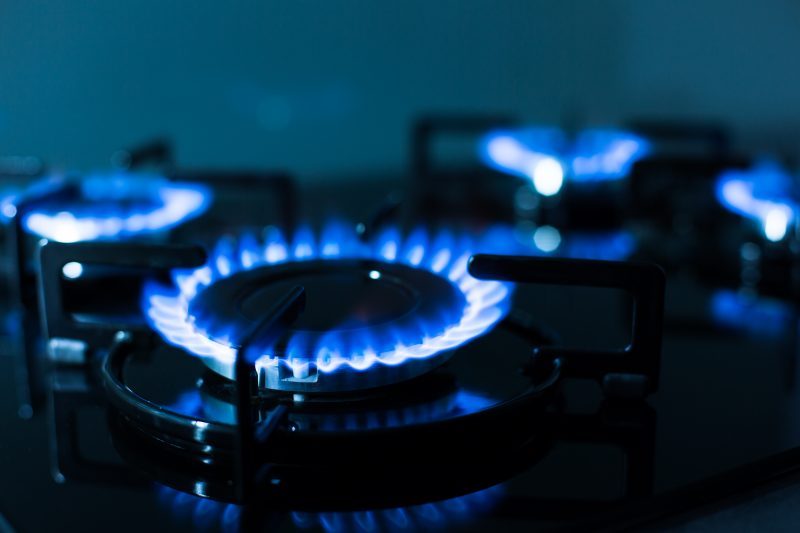 Gas Leak Detector
We use a Gas Leak Detector during inspections to identify a leak in the home and pinpoint its location for remediation.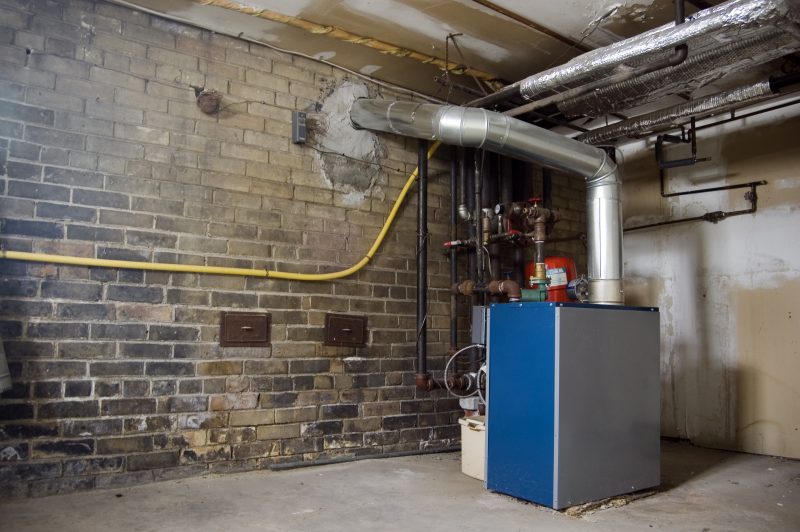 Carbon Monoxide Detector
Carbon monoxide cannot be detected by sight or smell, so we use a Carbon Monoxide Detector during all inspections to ensure this deadly gas is not present in the home.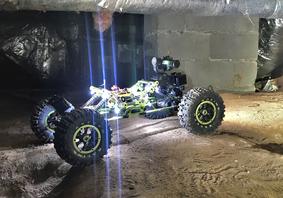 Crawler
We use a Crawler, a small robot attached to a camera, to thoroughly inspect hard-to-reach crawlspaces underneath the home.
Contact us at Terry Franks, LLC Home Inspections today to
schedule an appointment in the Central Georgia area, including Warner Robins, Macon, and Forsyth.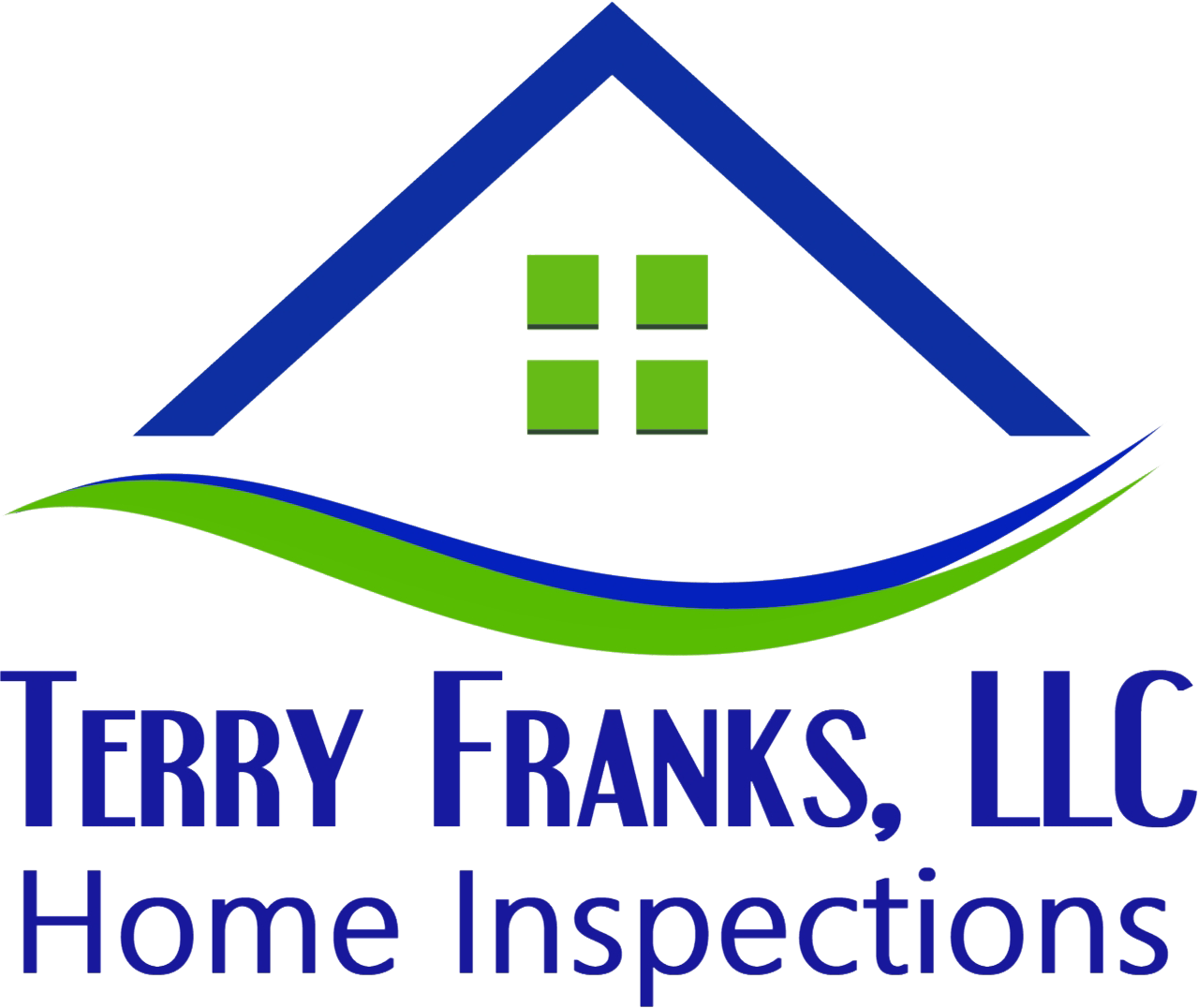 NACHI 16070836
Terry Franks, LLC Home Inspections
"Where Experience Counts... We Can Help"
31 Willow Lake Dr.
Warner Robins, GA 31093